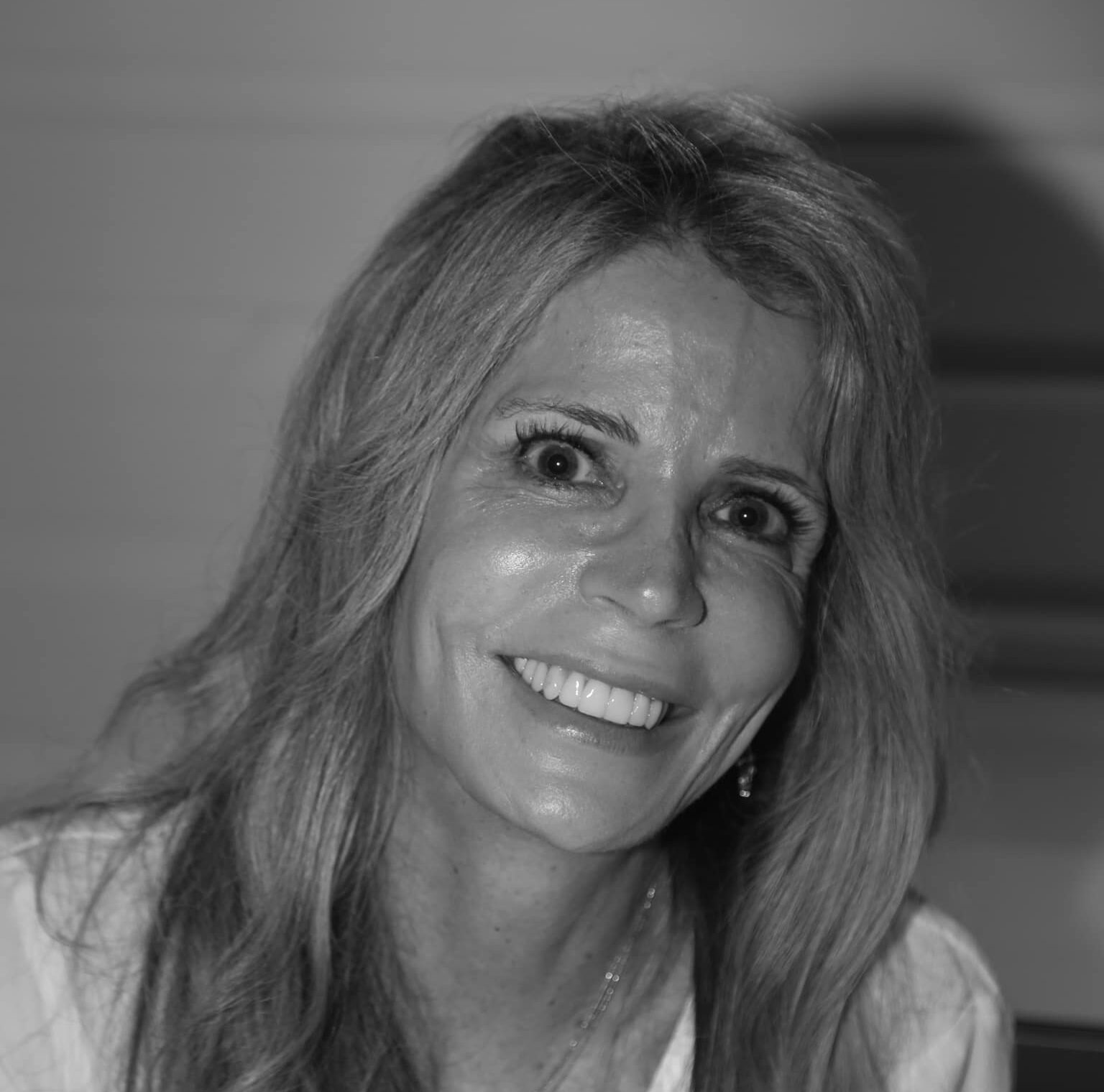 Riva Ariella Ritvo-Slifka, PhD
President
Dr. Riva Ariella Ritvo-Slifka is Alan Slifka's widow and a philanthropist in her own right. Alan was her life partner, mentor, closest friend and beloved husband. Their visions aligned closely and they complemented one another as they worked, alongside their board and staff, to heal the world.

Dr. Ritvo-Slifka has been the president of the Alan B. Slifka Foundation since 2007 and its chairwoman since 2011. She has been active in biomedical, coexistence and Jewish philanthropic organizations for over 20 years. Dr. Ritvo-Slifka's professional background is in autism research, clinical practice and teaching. She is an assistant clinical professor at the Child Study Center at Yale University School of Medicine.

Her rigorous scientific background and emphasis on data-oriented results, coupled with Mr. Slifka's vision, were instrumental in fostering the Foundation's strategic approach to its mission.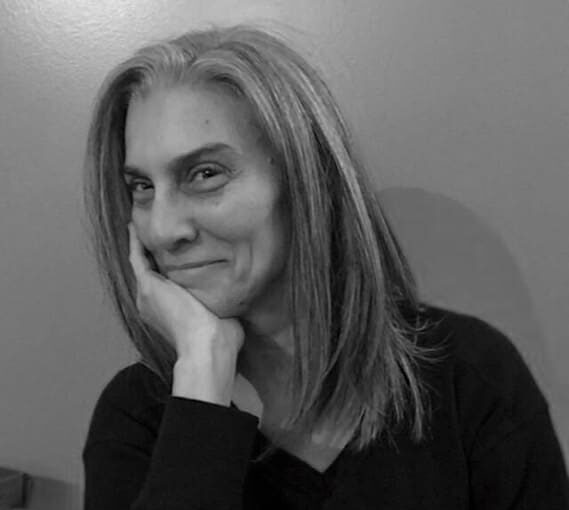 Sarah Silver
Executive Director
Ms. Silver's career is dedicated to the pursuit of social change. She has crafted a career spanning politics, advocacy, journalism and, since 2002, philanthropy, when she joined the Alan B. Slifka Foundation as executive director. Prior to joining the Foundation, Ms. Silver worked on Capitol Hill for Congressman Mike Synar (D-OK); as national communications director for the Natural Resources Defense Council; and, as a journalist at ABC News Peter Jennings Reports and ABC News Production, CNN and the local ABC News station in Cleveland, Ohio. In 1995, Ms. Silver worked with a consortium of funders and NGOs, led by the Independent Journalism Foundation, to produce a media/communications manual and training curriculum for NGOs in the emerging democracies of the former Soviet Union. Under the auspices of the IJF, Ms. Silver conducted NGO workshops and her manual has been published in at least 30 languages. She lives in Boulder, Colorado where she hikes, skis, swims, does Crossfit and improv, and is an active participant in local politics.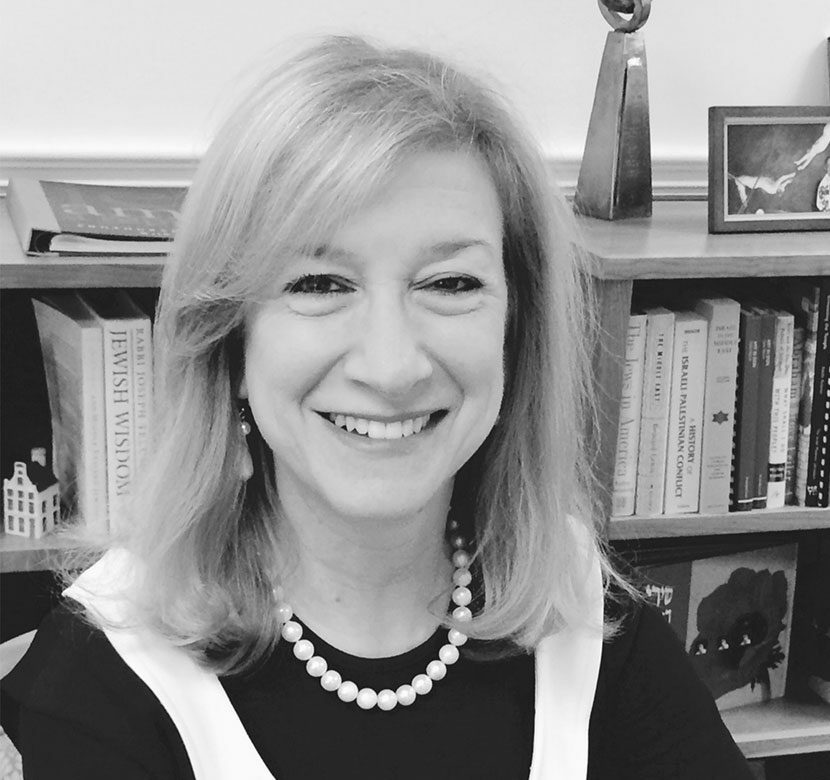 Rachelle Markowitz
Chief Financial Officer
Rachelle Markowitz is the Chief Financial Officer of the Alan B. Slifka Foundation and serves as the foundation's treasurer. A dear friend of the Slifka family, Rachelle has worked in the Slifka Family Office for 22 years. She oversees the foundation's finance, accounting, banking, and investment functions and is also in charge of human resources, benefits, and facilities. Rachelle feels fortunate to work for a private charitable foundation where she is able to partner her financial skills with her desire to do tikkun olam – trying to make the world we live in a better place.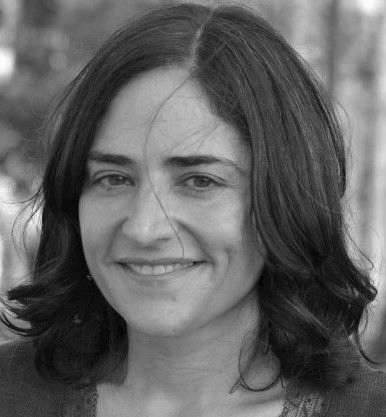 Allison Sole
Director of Biomedical Programs
Allison brings more than 15 years of experience in the philanthropic sector to her role at the Alan B. Slifka Foundation as its director of biomedical programs with a focus on sarcoma. Prior to completing a yearlong project at Google, Allison served as inaugural deputy director of 21/64, a consulting division of the Andrea and Charles Bronfman Philanthropies specializing in fostering multigenerational family philanthropy. She worked with family foundations and related entities and developed original resources to help facilitate philanthropic conversations about values and legacy. Her interest and commitment to the next generation began when she was a psychoeducational counselor for youth. She applied this interest to the Arnold P. Gold Foundation for Humanism in Medicine, a philanthropy dedicated to sustaining the commitment of healthcare professionals, including doctors-in-training, to provide compassionate, collaborative and scientifically excellent patient care, and where she was a Programs Director. She is gratified by the opportunity to work among a community of dedicated clinicians and researchers who are seeking curative therapies for bone and soft-tissue sarcomas.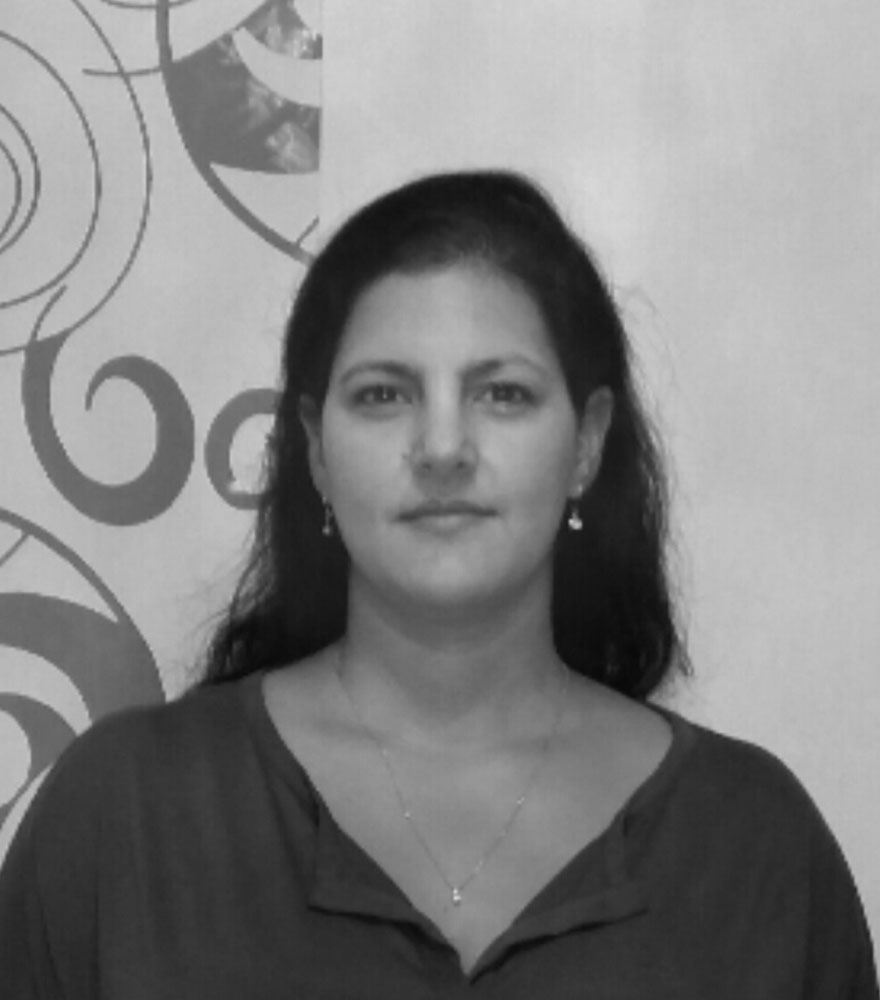 Michal Strisover
Consultant, Program Officer, Israel
Michal has been with the Slifka Foundation since 2004. She has worked both in the US office and in Israel and currently serves as the Israel Program Officer. Michal brings to her work expertise in international relations and peace and development studies. She lives in Modi'in, Israel with her husband David and their three children.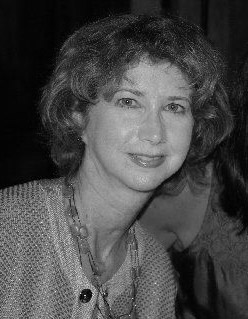 Sharon LeWinter
Executive Assistant to Riva Ariella Ritvo-Slifka and the Alan B. Slifka Foundation
Sharon LeWinter is the Executive Assistant at the Alan B. Slifka Foundation. Prior to joining the Slifka Foundation, Sharon was Executive Assistant to the Chief Executive Officer, as well as the Chief Services Officer of JASA (Jewish Association for Services for the Aged). Before that she worked at UJA-Federation of New York. Her roles there encompassed support for the Senior Vice President for Fundraising, and assistant to the Executive Director of Philanthropy Advisors, a consulting arm for family foundations. Sharon's introduction to philanthropy began at the Ciba Educational Foundation which merged into the Novartis US Foundation, a philanthropic arm of Novartis Corporation, a pharmaceuticals firm.